Sports Team
This boisterous six-piece, formed at the University of Cambridge, has garnered serious hype despite indie music is a bit of a cultural backwater of late. Yes, they are outspoken in the press and willing to poke fun at their peers, but the buzz is mostly thanks to their songs, with flamboyant and charismatic frontman Alex Rice stacking up the singalong choruses. Read our interview with them here. 
El Alfa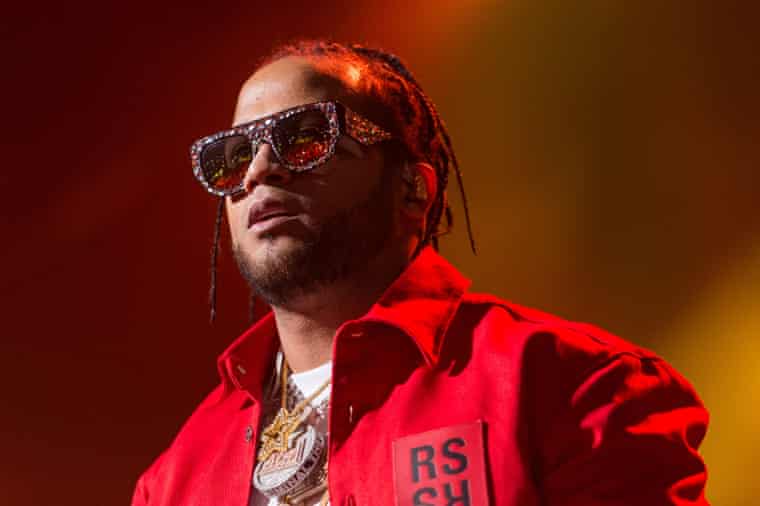 The idea that El Alfa is in any way a 2020 hopeful will seem ludicrous to the Dominican Republic-born dembow artist's fans, who have watched his charismatic, booty-heavy videos upwards of 20m, 30m, 40m times. Collaborations with major players such as Cardi B, Bad Bunny, J Balvin and Diplo speak to someone who is well on their way to the top, thanks very much. But in the UK, where awareness and exposure of Latinx pop remain limited, his bratty vocal trills and fire-starting energy could easily see him swoop in and conquer the charts in 2020.
Pillow Queens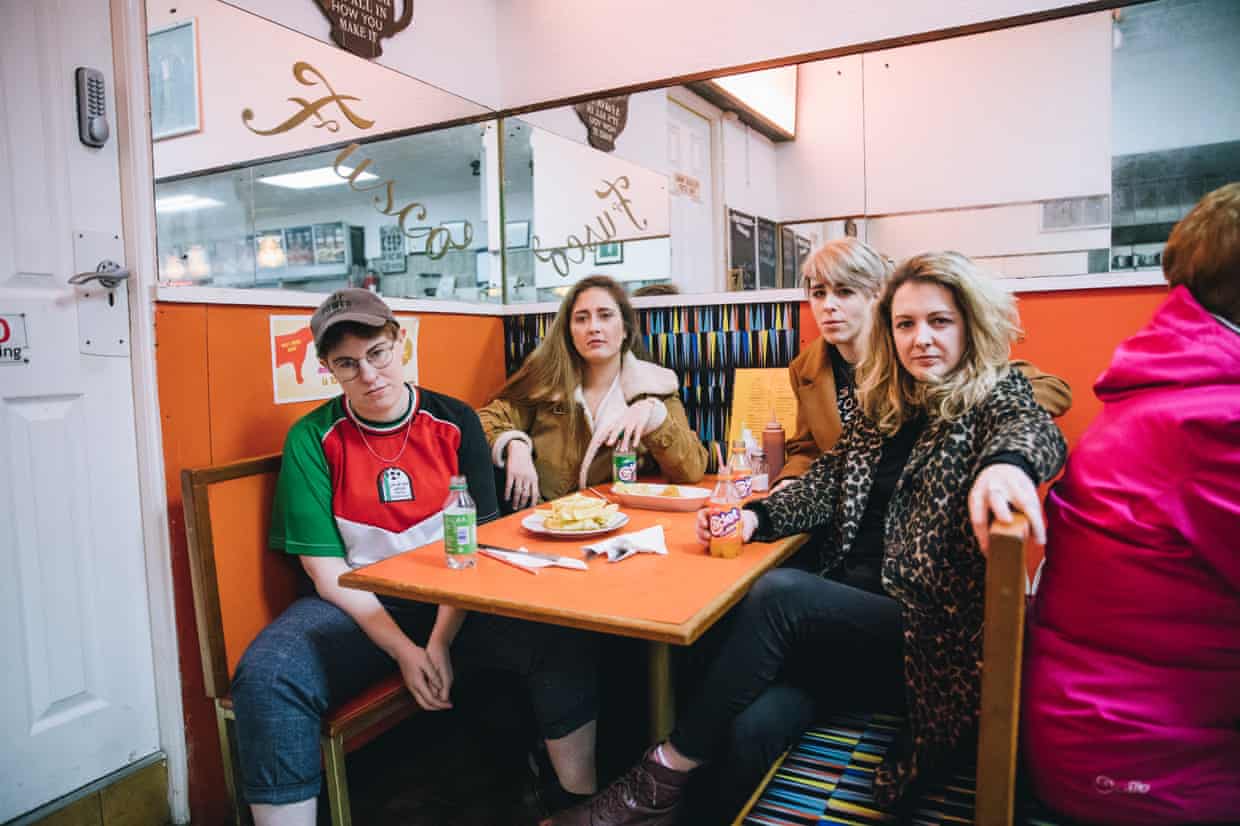 The Dublin four-piece embody the shared DNA between first-wave emo and country, putting their tender approach and keen, hooky songcraft in service of empathetic songs about male bonding (Brothers) and body image (HowDoILook), and slyly subversive punk: Gay Girls turns the names of the saints into a list of crushes. Together since 2016, the four women are aiming to release their debut album in 2020. 
Pop Smoke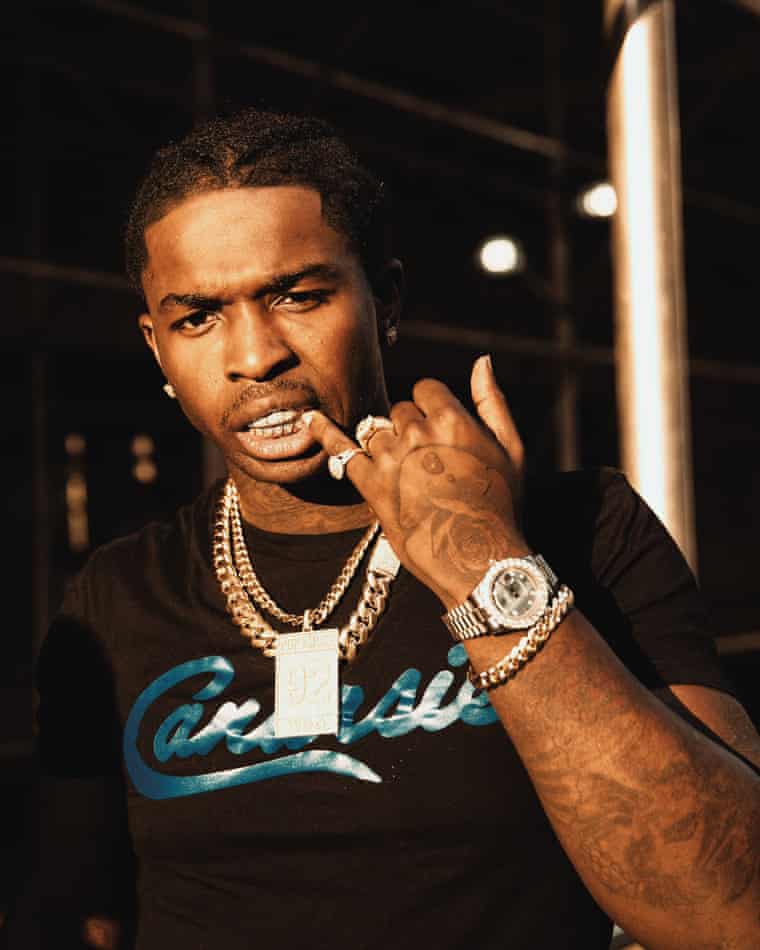 Drill originally filtered over from Chicago to the UK, but now, with British MCs having made it their own with an unmistakable taunting meter, the influence is moving back across the pond. Brooklyn rapper Pop Smoke's debut release was produced entirely by Londoner 808MeloBeats, Tottenham MC Skepta hopped on a remix of hit single Welcome to the Party, and tracks like Flexin could have come straight out of Loughborough Junction – but Smoke's deep, beautiful, characterful voice has a grandeur than only comes from living in New York. 
Sidhu Moose Wala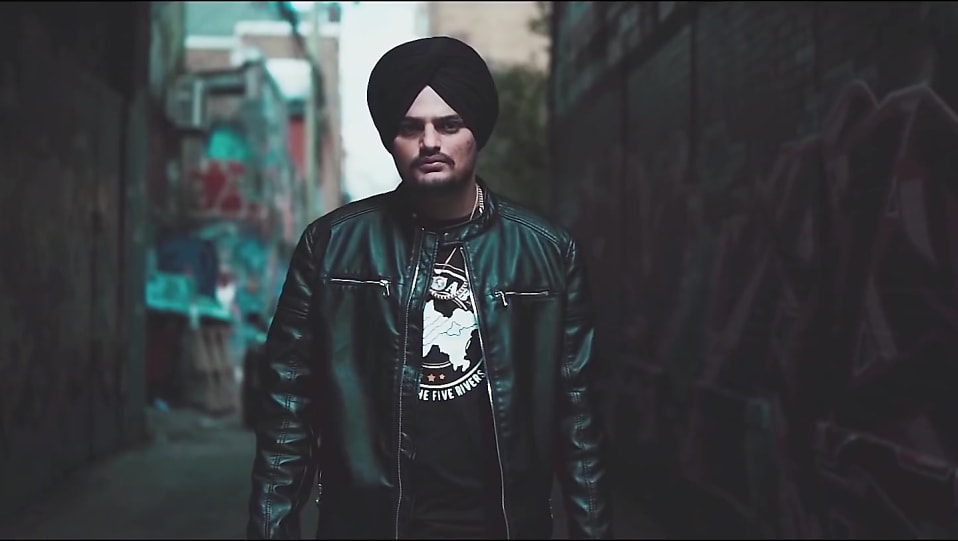 South Asian music rarely crosses over into the UK charts, but Punjabi singer Sidhu Moosewala managed it in October with blockbuster track 47, flanked by British rappers Mist and Stefflon Don. Can he keep up the momentum? Even if he struggles in the bhangra-resistant quarters of the UK, it won't be down to his voice, which is delicately mellifluous even with its power maxed out.
Source- Link