Besides being blessed with a super-hypnotic voice and being super-talented, the most momentous thing for which singing sensations of our Pollywood are known for is the swag they have in their names. Punjabi Singers have like the coolest and amusing names of all the celebrities!
Obviously, no one would name their kids 'Yo yo' or 'Ninja' when they were born. There has been this trend of having a different catchy name on screen than one has in reality. Most of this is to make it sound exciting and to gain a good fan base.
So, here is a list of few Punjabi Singers with their real names who definitely rule our hearts but with different names:
01 Diljit Dosanjh
Our very own Dosanjhan waala and 'Cute Munda' of the Industry too had a different name before he set benchmarks one after the other in both Pollywood and Bollywood. His real name is Rajinder Singh
02 Sidhu Moosewalla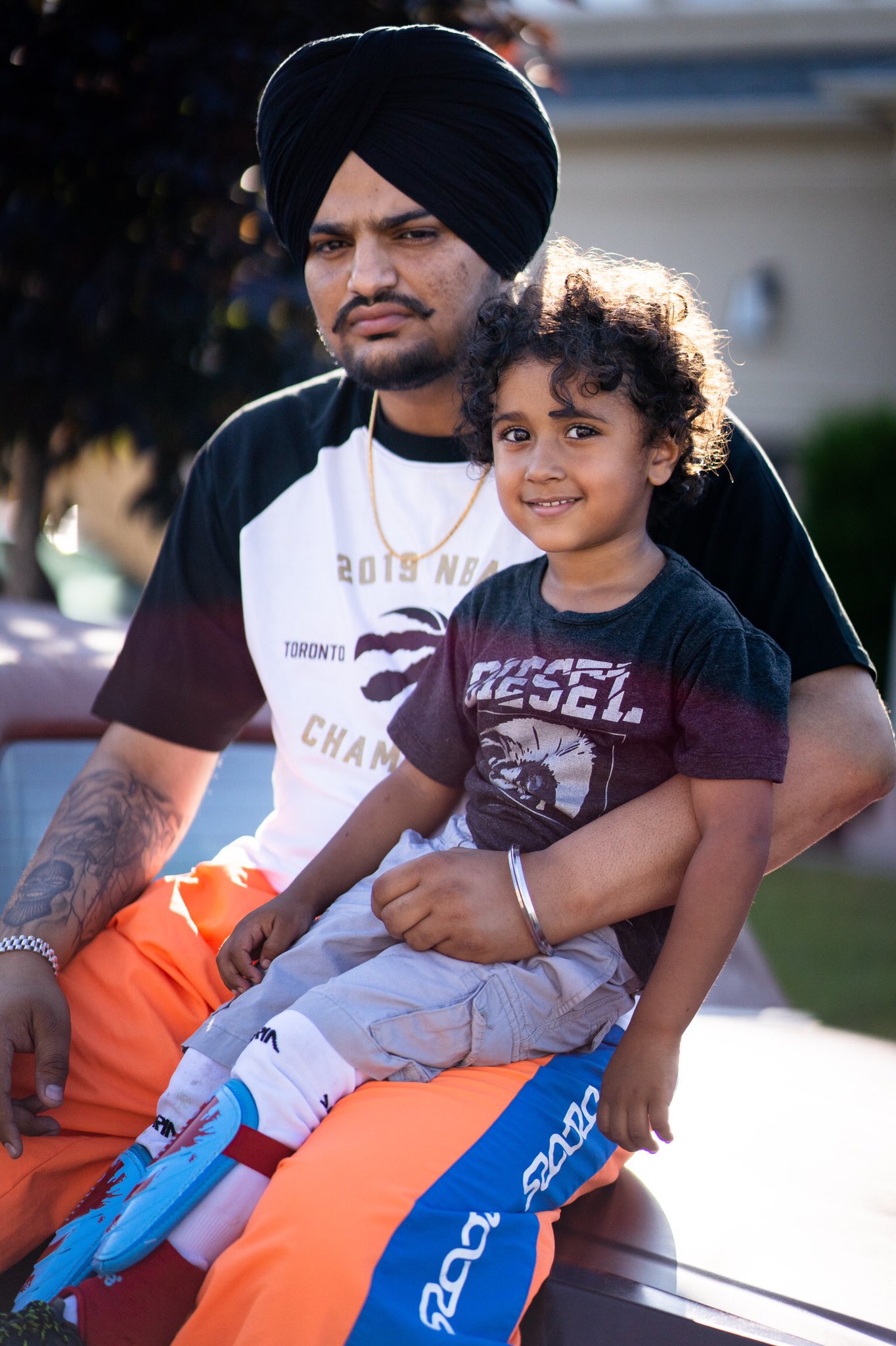 The revolutionary singer, who has changed the Punjabi Music Industry forever and his real name is Shubhdeep Singh Sidhu.
03 Ammy Virk
Your Punjabi Singer Nikka Zaildar's real Name is Amninderpal Singh Virk.
04 Babbal Rai
Chocolate Boy Babbal Rai real name is Simranjeet Singh Rai.